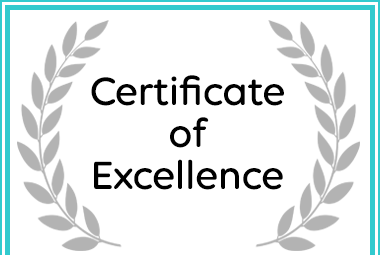 Hartfell Farm is set amongst the rolling hills, forests, and grasslands near Dullstroom. The farm offers lovely walks and views, and boasts three well-stocked trout dams for fly-fishing. The farm is split in half by the Kruisfontein Road. The top section is mainly grassland and the lower developed section is mainly forest, creating a unique ambience that is different to most other venues in the area.
We cater for both the family getaway with peace and privacy, as well as for the keen fisherman. There are various walks on the farm, notably the waterfall walk, either to the base or to the top of the 30 m waterfall, a river walk close to indigenous forest, and longer perimeter walks around the area. These all offer something to bird enthusiasts, especially in the summer.
Parts of the Kruisfontein Road are also used for mountain biking.
Located a mere 11 km from Dullstroom, ensures that guests may enjoy the tranquility and complete privacy on the farm and yet be close enough to Dullstroom with its great pubs and shops. Three charming, fully furnished self-catering cottages are available, each with their own character to suit different tastes. Each cottage is completely separate and set in stands of very old oak and blackwood trees.